Leadership
2023 Officers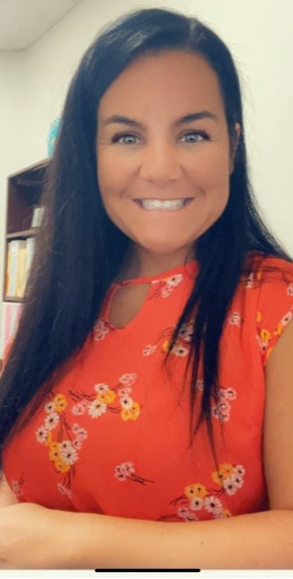 Mary Norman, MPS, PHR, SHRM=CP
Chapter President
Lake City, CARC
I am Mary Norman, a native Floridian born in Hollywood. I have lived in the North Florida area since moving here with my family in 1999. I have spent most of my career in the healthcare system working for Shands Lake Shore in various positions including Pharmacy, Case Management, Risk Management/Medical Staff Services, Human Resources and lastly as the Supervisor of Plant Ops and Emergency Management. When our hospital was closed in 2020, I made the move to my current position as HR Director for CARC. We are a non-profit who serves adults with disabilities in Columbia and surrounding counties. I am a graduate of St Leo University with a Bachelor's Degree in Healthcare Administration. Human Resources is a passion and I find satisfaction with my work as I enjoy helping others and being able to provide a positive influence for employees. I also love problem solving and experiencing the diverse roles and responsibilities that my career demands. I find my role at CARC very rewarding as I work with others to grow our organization into a viable community resource. When I am not working, I enjoy being outdoors in the Florida sunshine with family and friends. I also relish reading a good book and working out at the gym in my spare time.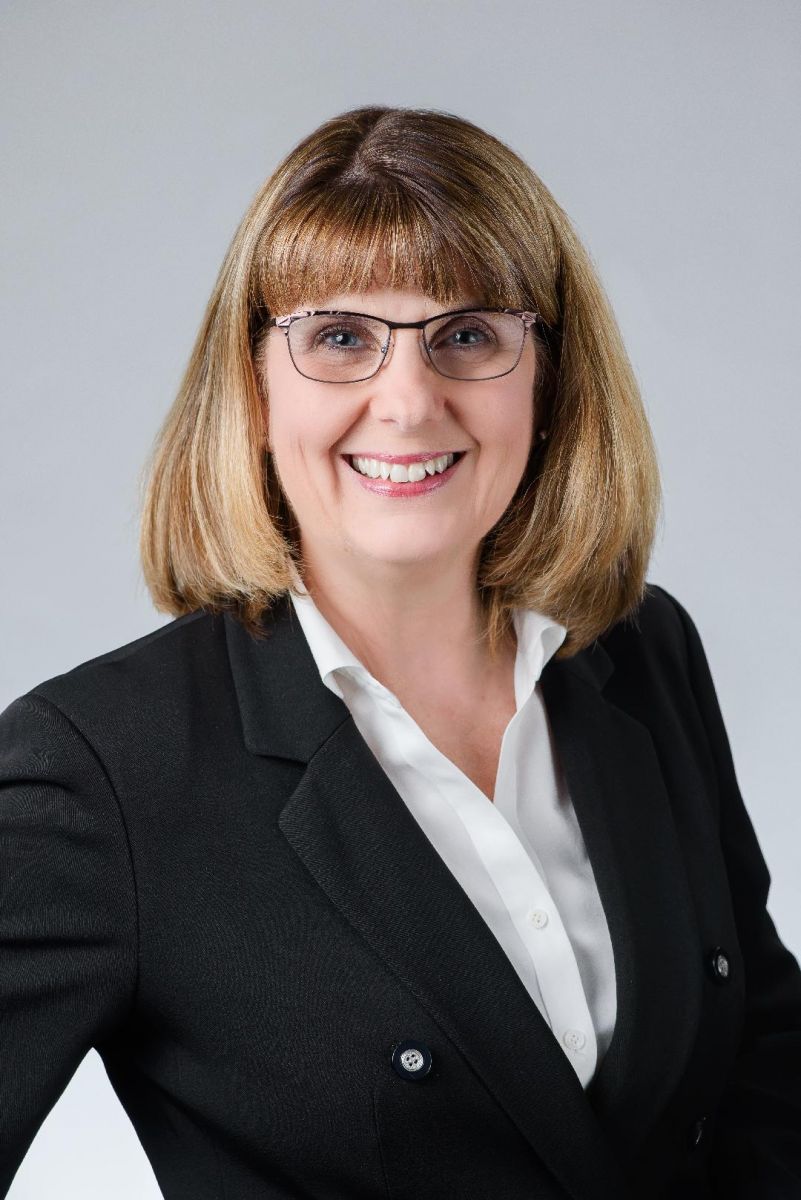 Kelly George, SHRM-CP, PHR
Immediate Past President
Kelly George has more than 30 years of human resources experience within the financial and environmental consulting industries. She manages employee relations, administers wages and salaries, enforces affirmative action and equal employment, immigration, and employment law issues. Ms. George provides benefits administration and analysis, develops and enforces policies, coaches employees, and manages procurement and administration. Her responsibilities include talent recognition and acquisition, employee engagement, conflict and dispute resolution, succession planning, training and development, performance management, workers compensation, and OSHA recordkeeping. Ms. George has served as the administrator for 401(k) Plans and Welfare Benefit Plans. She has a bachelor's degree in public relations from the University of Florida and a master's degree in human resources and employment relations from Pennsylvania State University.
Hannah Jones
Secretary
Paycor
Hi I'm Hannah! I lived most of my life in the beautiful mountains of Asheville, NC. I relocated to Jacksonville Florida to pursue my career further within the HR community. I appreciate spending time outside doing yoga, journaling, meditation & on the weekends finding a new local brunch spot! My daily routine is focused on my personal development to achieve internal fulfillment, which I firmly believe is so valuable throughout life.I am passionate about helping others expand their growth potential (personally & professionally). I spend every day of my career supporting leaders to be an advocate for change within their workforce. The Paycor family has afforded me the opportunity to develop my passion by allowing me to build such valuable relationships with all different types of leaders. One of the top reasons that I chose Paycor is because I needed to work with a company that values team culture & personal development as much as I do... I'm proud to say that I am a part of a team that exceeds that expectation every single day!
Corey Strattan MBA-HR SHRM-CP
Vice President of Membership
Cyclo Therapeutics, Inc.
Corey Strattan follows the mantra of Jack-of-all-Trades but she is also a master at many. Corey Strattan began working at Cyclo Therapeutics, Inc. in 2011 as an office manager and has since earned an MBA while with the company and has moved into the primary roles of HR Management for the company, Logistics Manager for the company's fine chemical division, and Documentation Manager for the parent company. Mrs. Strattan is adept with small-size company's and knowing the rules surrounding what is required and what is not required for a business of ten or less employees. Additional responsibilities include creating and maintaining SOP's for customer audits and company employee policies, working with the CFO on cost effective employee benefits, onboarding/offboarding employees, liaising with the FDA regarding employee access, maintaining a commercial warehouse. Her running titles are HR Director, Senior Documentation Specialist, Logistics Manager, and Warehouse Manager.
Board Members

Jeff Pyatt
Director of Programming
USI Insurance Services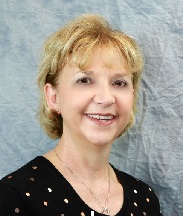 Carolynn Buchanan
Government Affairs Director
Spherion (formally Temp Force)

Carolynn Buchanan is president and owner of Spherion - Gainesville, FL, formerly known as Tempforce of Gainesville. With over 45 years of extensive human resource experience in analyzing staffing requirements and providing cost effective solutions, Carolynn provides hands-on management of daily operations, quality assurance, and satisfaction clients and talents. She has been a member of the local NCF-SHRM chapter for over 15 years and has served on the board for the last 12 years. Overall, her experience in staffing and recruiting has provided her the tools necessary to help people with talent acquisition and job placement. She lives in Florida with her family and enjoys spending time with her grandchildren.
Kelsey Horton PHR
Communications Director
Milliken & Co.
Keyosha Monroe SHRM-CP
SHRM Foundation Director
Florida Credit Union
Keyosha Monroe is a passionate SHRM-CP HR professional who believes that a strong HR function is strategic to the success of any organization no matter the size or the industry. She has been working in HR since 2016 and has touch core areas of the employee life cycle as recruitment and retention, employee relations, benefits administration, termination, coaching, and HR compliance, FMLA, ADA, workers compensation, and talent acquisition, and most recently payroll. She has a passion for people and believes that if employers commit to the wellbeing of employees that the employees will commit to the mission and vision of the organization.
Appointed Leaders
Kelsey Horton
NCF-SHRM Annual Conference Coordinator
Milliken & Co.
Nancy Halbrook
HR Florida Annual Conference Ambassador
Milliken & Co.