Leadership
2023 Officers
Mary Norman, MPS, PHR, SHRM=CP
Chapter President
Lake City, CARC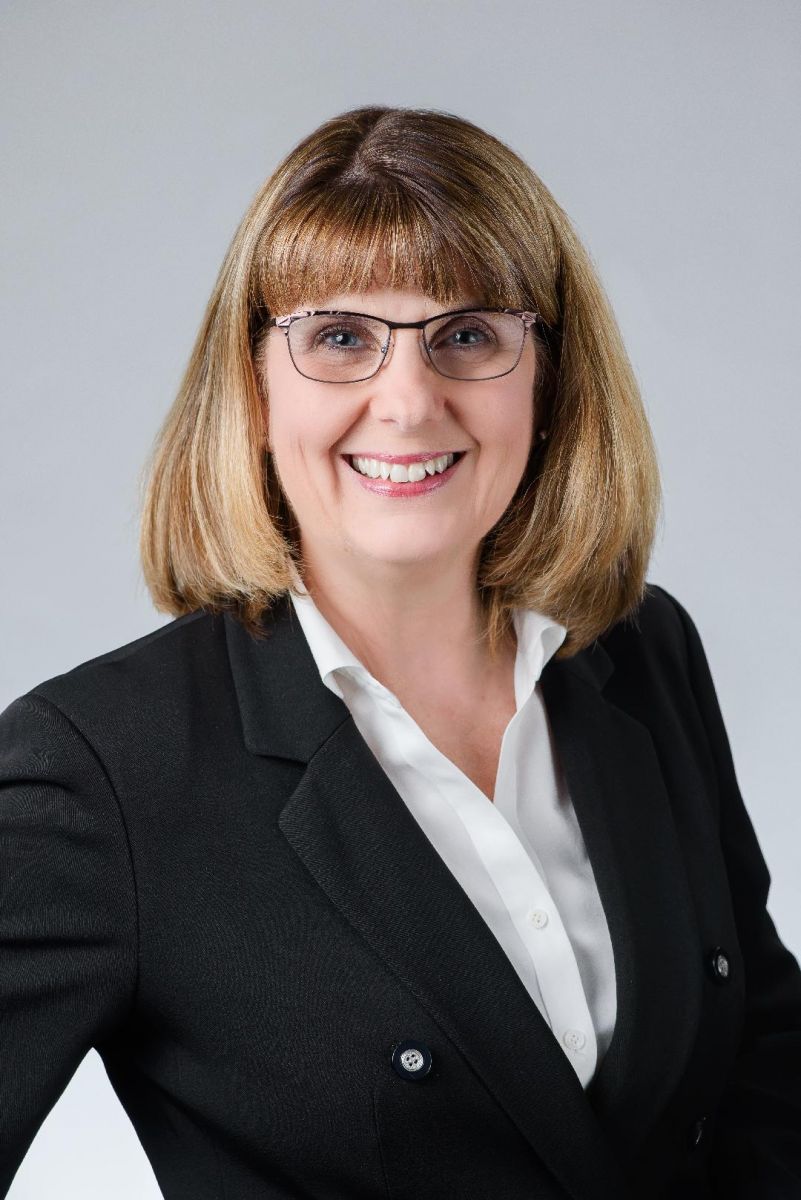 Kelly George, SHRM-CP, PHR
Immediate Past President
Kelly George has more than 30 years of human resources experience within the financial and environmental consulting industries. She manages employee relations, administers wages and salaries, enforces affirmative action and equal employment, immigration, and employment law issues. Ms. George provides benefits administration and analysis, develops and enforces policies, coaches employees, and manages procurement and administration. Her responsibilities include talent recognition and acquisition, employee engagement, conflict and dispute resolution, succession planning, training and development, performance management, workers compensation, and OSHA recordkeeping. Ms. George has served as the administrator for 401(k) Plans and Welfare Benefit Plans. She has a bachelor's degree in public relations from the University of Florida and a master's degree in human resources and employment relations from Pennsylvania State University.
Hannah Jones
Secretary
Paycor
Corey Stratton
Vice President of Membership
Cyclodex
Board Members

Jeff Pyatt
Director of Programming
USI Insurance Services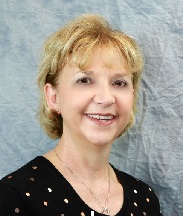 Carolynn Buchanan
Government Affairs Director
Spherion (formally Temp Force)

Carolynn Buchanan is president and owner of Tempforce of Gainesville. With over 37 years of extensive human resource experience in analyzing staffing requirements and providing cost effective solutions, Carolynn provides hands-on management of daily operations, quality assurance, and satisfaction clients and talents. She has been a member of the local NCF-SHRM chapter for over 12 years and has served on the board for the last 10 years. Overall, her experience in staffing and recruiting has provided her the tools necessary to help people with talent acquisition and job placement. She lives in Florida with her family and enjoys spending time with her grandchildren.
Kelsey Horton
Social Media Director
Milliken & Co.
Appointed Leaders
Kelsey Horton
NCF-SHRM Annual Conference Coordinator
Milliken & Co.
Nancy Halbrook
HR Florida Annual Conference Ambassador
Milliken & Co.