Leadership
2021 Officers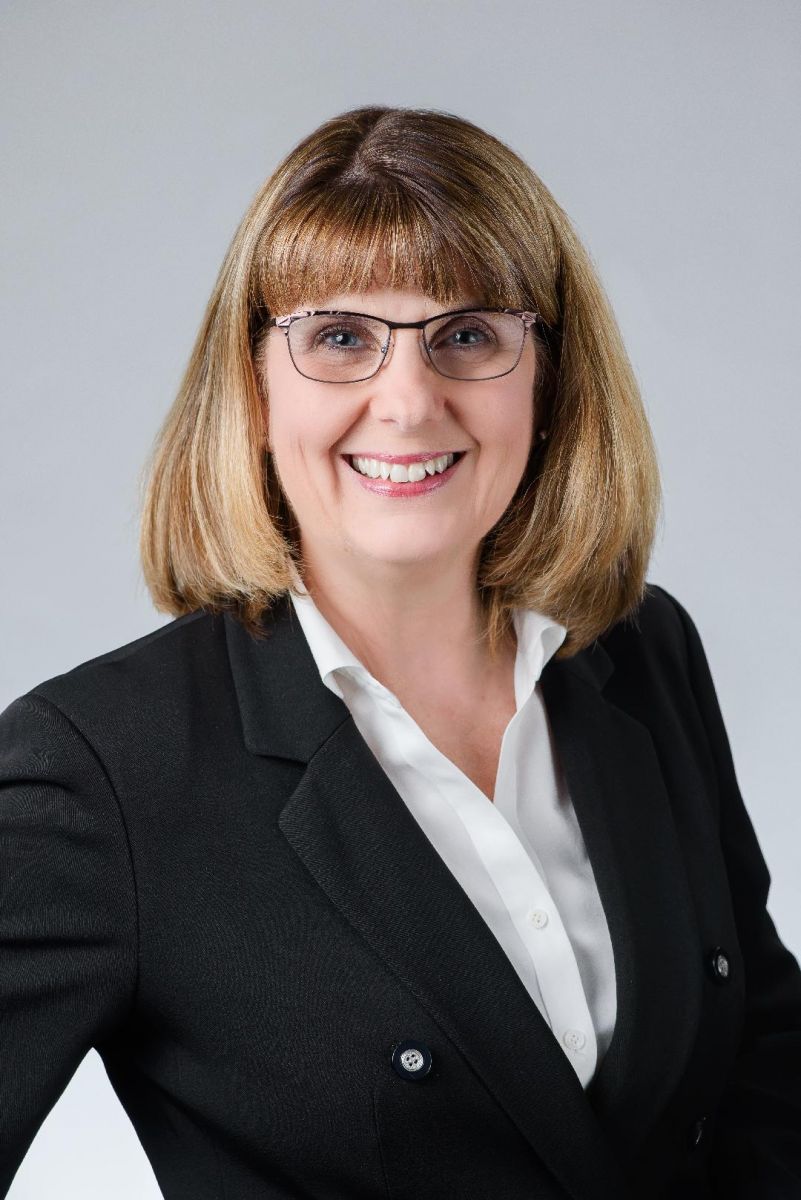 Kelly George, SHRM-CP, PHR
President
Kelly George has more than 30 years of human resources experience within the financial and environmental consulting industries. She manages employee relations, administers wages and salaries, enforces affirmative action and equal employment, immigration, and employment law issues. Ms. George provides benefits administration and analysis, develops and enforces policies, coaches employees, and manages procurement and administration. Her responsibilities include talent recognition and acquisition, employee engagement, conflict and dispute resolution, succession planning, training and development, performance management, workers compensation, and OSHA recordkeeping. Ms. George has served as the administrator for 401(k) Plans and Welfare Benefit Plans. She has a bachelor's degree in public relations from the University of Florida and a master's degree in human resources and employment relations from Pennsylvania State University.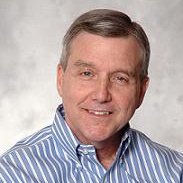 Tim Lambert, SHRM-SCP, SPHR
Secretary - 2021 HRFL Conference Ambassador
Vice-Chairman, North Florida region ESGR
Tim Lambert has been a human resources professional for over 35 years and a member of SHRM since 1983. He retired in May, 2015, as the Human Resources Manager of Gulf Power Company in Pensacola, FL, a subsidiary of Southern Company, based in Atlanta, GA. An active volunteer leader, Tim served as President of Greater Pensacola SHRM in 2012 and serves as the Workforce Readiness Director on the HR Florida State Council.. Additionally, Tim retired in 2010 as a Colonel in the U.S. Army Reserve and currently serves as the State Vice-Chairman for North Florida of the Department of Defense Employer Support of the Guard and Reserve (ESGR) and as the Gainesville/Ocala Area Chairman for ESGR
Alina Muehlbauer, SHRM-SCP, SPHR
Treasurer
James Moore & Company
Alina Muehlbauer, SPHR, SHRM-SCP, has over 15 years of experience in human resources for a variety of industries, including software companies, staffing firms, training institutes and accounting/consulting firms. Her work has covered compliance, employee relations, recruitment, establishment of policies and procedures, international employee work eligibility and immigration, performance programs and more.
At James Moore, Alina serves as a subject matter expert for clients on HR-related matters. She also supports the internal human resources needs of the firm by overseeing talent acquisition and retention and serving as an HR generalist.
Alina received her Master of Science in Adult Education and Personnel Development from the University of Regensburg in Germany. She is a member of the Society of Human Resources Professionals and is a certified Senior Professional in Human Resources (via the Human Resource Certification Institute) and a SHRM Senior Certified Professional.
Jeff Pyatt
Vice President of Membership
USI Insurance Services
Board Members

Jeff Pyatt
Director of Programming
USI Insurance Services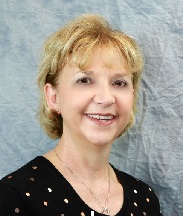 Carolynn Buchanan
Government Affairs Director
Spherion (formally Temp Force)

Carolynn Buchanan is president and owner of Tempforce of Gainesville. With over 37 years of extensive human resource experience in analyzing staffing requirements and providing cost effective solutions, Carolynn provides hands-on management of daily operations, quality assurance, and satisfaction clients and talents. She has been a member of the local NCF-SHRM chapter for over 12 years and has served on the board for the last 10 years. Overall, her experience in staffing and recruiting has provided her the tools necessary to help people with talent acquisition and job placement. She lives in Florida with her family and enjoys spending time with her grandchildren.
Lillian Caloiaro Vargas
Social Media Director
Ellevation Education
Lillian has been a senior talent acquisition professional in Alachua County for over 5 years. Overall, her professional experience has all encompassed a similar function: helping people achieve their academic or professional goals.

Lillian Caloiaro Vargas holds a Bachelor's in Elementary Education from Stetson Univieraty and a Master's in Language Education from Rutgers University. She lives in Florida with her husband, Andréa, and son Alessandro, and they love to travel around the state and visit every national park in the area.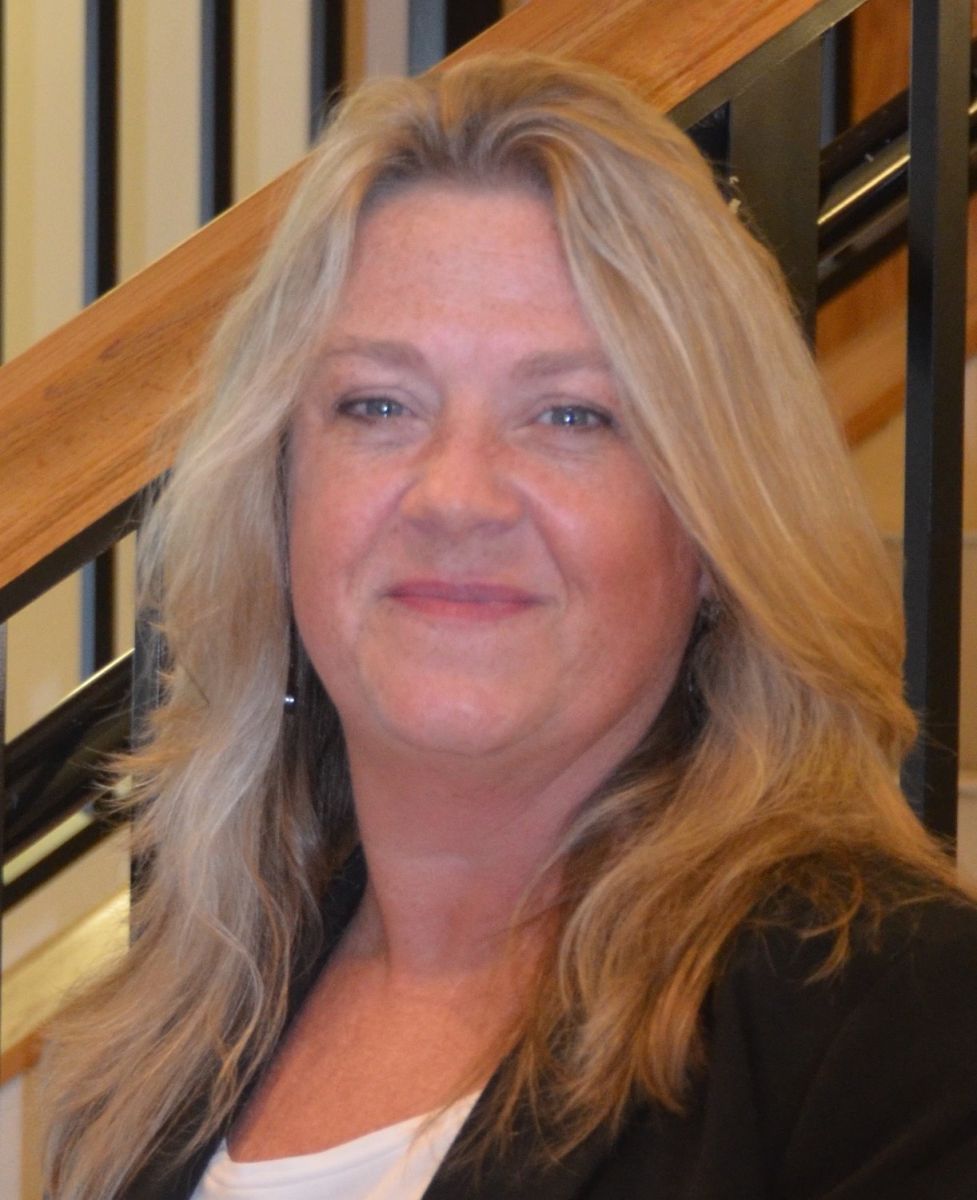 Nancy Halbrook, SHRM-CP, PHR
Past President
Milliken / SiVance
Nancy is a HR Professional with over 20 years' experience serving employees and employers in the Gainesville area. Industries of interest are Environmental, Research & Development, Engineering & Technical, and Manufacturing. She attended University of Florida, Santa Fe College and graduated from St Leo University with a Bachelor's in Business Administration & Management. Nancy is a member of the Society for Human Resource Management, and HR Florida State Council. Her volunteer interests are related to workforce readiness, talent coaching, environmental and natural resources.
Appointed Leaders
Dawn Rhodes
NCF-SHRM Annual Conference Coordinator
Florida Credit Union
Rachel Boles
HR Florida Annual Conference Coordinator
Foresight Construction Group
Marquita K. Pinkham
NCF-SHRM Bylaws and Business Coordinator