Leadership
Officers
Kelly George, SHRM-CP, PHR
President
Environmental Consulting & Technology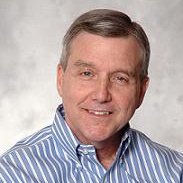 Tim Lambert, SHRM-SCP, SPHR
Secretary
Director, Workforce Readiness for Florida State Council
Vice-Chairman, North Florida region ESGR
Tim Lambert has been a human resources professional for over 35 years and a member of SHRM since 1983. He retired in May, 2015, as the Human Resources Manager of Gulf Power Company in Pensacola, FL, a subsidiary of Southern Company, based in Atlanta, GA. An active volunteer leader, Tim served as President of Greater Pensacola SHRM in 2012 and serves as the Workforce Readiness Director on the HR Florida State Council.. Additionally, Tim retired in 2010 as a Colonel in the U.S. Army Reserve and currently serves as the State Vice-Chairman for North Florida of the Department of Defense Employer Support of the Guard and Reserve (ESGR) and as the Gainesville/Ocala Area Chairman for ESGR
Alina Muehlbauer, SHRM-SCP, SPHR
Treasurer
James Moore & Company
Alina Muehlbauer, SPHR, SHRM-SCP, has over 15 years of experience in human resources for a variety of industries, including software companies, staffing firms, training institutes and accounting/consulting firms. Her work has covered compliance, employee relations, recruitment, establishment of policies and procedures, international employee work eligibility and immigration, performance programs and more.
At James Moore, Alina serves as a subject matter expert for clients on HR-related matters. She also supports the internal human resources needs of the firm by overseeing talent acquisition and retention and serving as an HR generalist.
Alina received her Master of Science in Adult Education and Personnel Development from the University of Regensburg in Germany. She is a member of the Society of Human Resources Professionals and is a certified Senior Professional in Human Resources (via the Human Resource Certification Institute) and a SHRM Senior Certified Professional.
Joshua Sparks
Vice President of Membership
Kelly Services
Joshua is the District Manager for Kelly Services Gainesville with over eight years of HR and staffing experience. Joshua was born and raised in Gainesville and graduated from the University of Florida. Prior to his current role, Joshua held positions within the hospitality industry pertaining to human resources, operations, and sales over twelve years. Joshua also served as the executive director for a South Florida 501 (c) (3) non-profit that facilitated food service and janitorial duties for a 20,000-capacity venue.
Board Members
Teresa O'Hara, M.S., SHRM-SCP, SPHR
Programs Director
Oak Hammock at the University of Florida
Teresa has worked in HR for 18 years. She has worked in manufacturing, hospitality, healthcare, and business-to-business consulting for different industries in several states. Teresa is currently the Director of Human Resources at Oak Hammock at the University of Florida. She earned her Masters of Science in HR Development and Administration from Barry University in 2003. She also holds a Bachelor's of Arts in Communications/Public Relations from the University of Central Florida. Teresa is both SPHR and SHRM-SCP certified. She supports several charities including breast cancer support and awareness, and organizations who rescue animals, especially dogs! She loves to be at the beach soaking up the Florida sunshine, collecting sea shells and sea glass, hiking nature trails and traveling.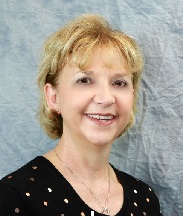 Carolynn Buchanan
Government Affairs Director
Temp Force

Carolynn Buchanan is president and owner of Tempforce of Gainesville. With over 37 years of extensive human resource experience in analyzing staffing requirements and providing cost effective solutions, Carolynn provides hands-on management of daily operations, quality assurance, and satisfaction clients and talents. She has been a member of the local NCF-SHRM chapter for over 12 years and has served on the board for the last 10 years. Overall, her experience in staffing and recruiting has provided her the tools necessary to help people with talent acquisition and job placement. She lives in Florida with her family and enjoys spending time with her grandchildren.
Marlena Wesh
College Relations Director
Florida Credit Union
Lillian Caloiaro Vargas
Social Media Director
SharpSpring, Inc.

Lillian Caloriaro Vargas is the Talent & Culture Manager at SharpSpring, Inc., a Gainesville-based marketing automation software company.

Lillian has been helping recruit and retain talent at SharpSpring since 2016, and has most recently been assisting with other higher-level human resource responsibilites at the small softare company. While at the University of Florida, she held positions at the College of Medicine as a Research Coordinator, the English Language Institute as an English as a Second Language Instructor, and the Univeristy Writing Program as a Writing Instructor. Overall, her professional experience has all encompassed a similar function: helping people achieve their academic or professional goals.

Lillian Caloiaro Vargas holds a Bachelor's in Elementary Education from Stetson Univieraty and a Master's in Language Education from Rutgers University. She lives in Florida with her husband, Andréa, and they love to travel around the state, cycling in every town they visit.
Traci Ball, SHRM-SCP, SPHR
Immediate Past President
The Orthopaedic Institute
Traci has worked in the HR field for the past 17years and has experience in multiple industries working in various roles within human resources disciplines. In 2009 she earned her Master's Degree from Rollins College and in 2010 her SPHR certification.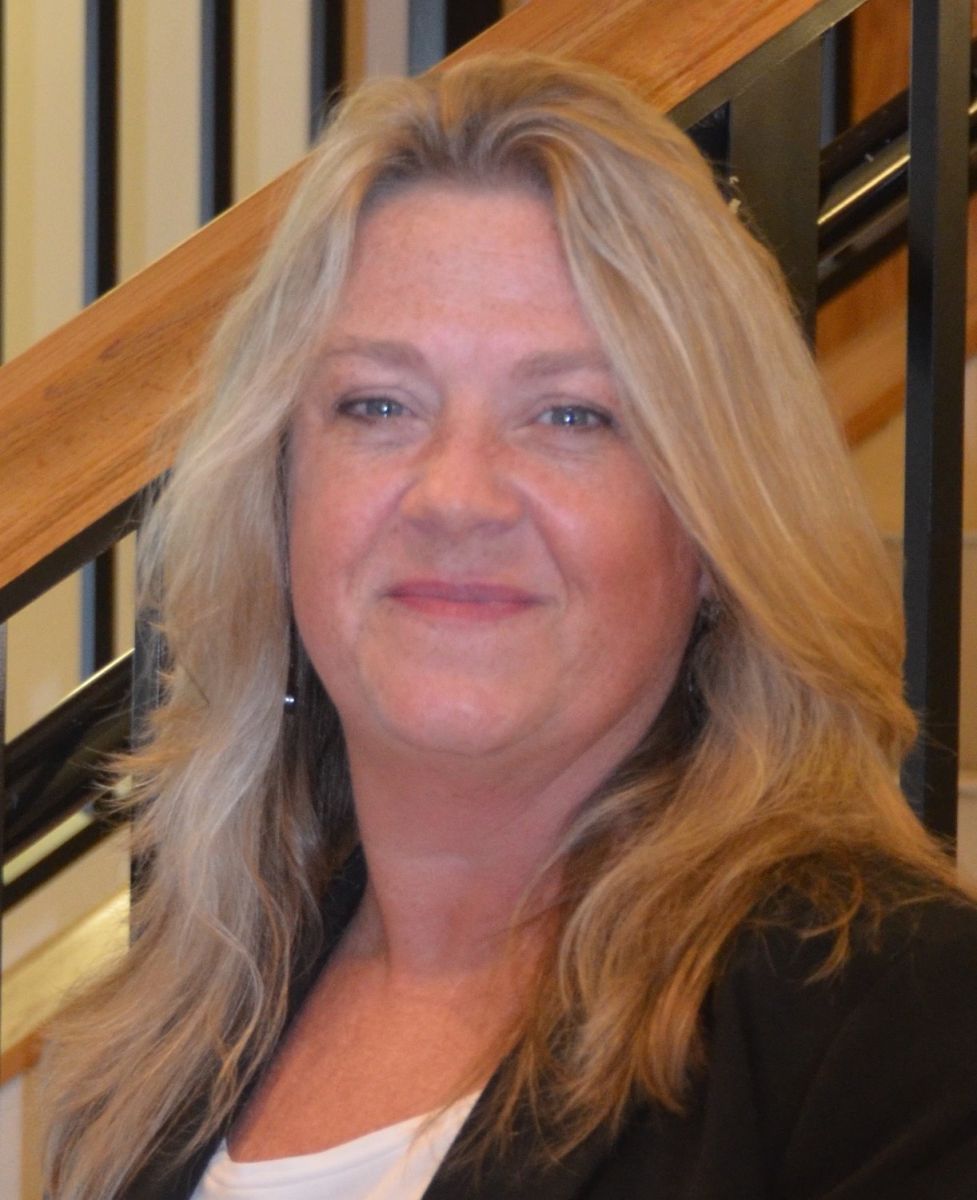 Nancy Halbrook, SHRM-CP, PHR
Past President
Milliken / SiVance
Nancy is a HR Professional with over 20 years' experience serving employees and employers in the Gainesville area. Industries of interest are Environmental, Research & Development, Engineering & Technical, and Manufacturing. She attended University of Florida, Santa Fe College and graduated from St Leo University with a Bachelor's in Business Administration & Management. Nancy is a member of the Society for Human Resource Management, and HR Florida State Council. Her volunteer interests are related to workforce readiness, talent coaching, environmental and natural resources. Nancy's personal interests include lifelong learning, travel, family & friends, pets, being near water, fast cars and good food & drink.
Appointed Leaders
Suzanne Schiemann
,
Website Administrator
Gainesville Regional Airport
Suzanne Schiemann has a Master's Degree in Business Administration, and 13+ years of experience in recruiting, benefits administration and HR policy development. She currently works for the Gainesville-Alachua County Regional Airport Authority as a Manager, Communications & Human Resources. Suzanne has been a member of SHRM for thirteen years. She has been a member of the North Central Florida chapter for twelve years and has served as website administrator for 3+ years.
Dawn Rhodes
Conference Ambassador
Florida Credit Union
Dana Patterson
Membership Support